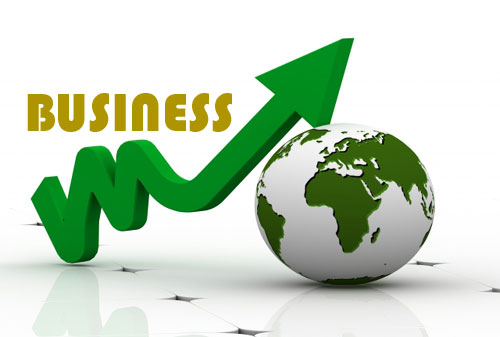 Nature has an in-built mechanism of limitless-expansion and so is the dream of a true businessman. Our Divine Astrologer Thetiyur V.Mahadevan wishes everyone a healthy expansion. However, in case you feel that the things are not taking shape as per your plans and the targets are far beyond in spite of your very sincere efforts; Our  Divine Astrologer Thetiyur V.Mahadevan deep analyse  in your horoscope to look into the reasons and the remedies to put the right things.
He will make a detailed analysis of this issue; and, will guide you on the following areas:
  Whether your professional skills and qualities match your existing business.
Whether you will excel and have a big name in your existing business.
Whether addition of a new branch or a new activity is advisable in the present time.
When the business loan will be sanctioned.
Which one  is better – Sole proprietorship or partnership.
Whether the partner can be relied upon.
Whether there are indications of gains through speculation/share/stocks.
In which periods to gain out of speculation/shares.
Any other issue bothering you about your business.
Suitable guidance and advice, remedies.