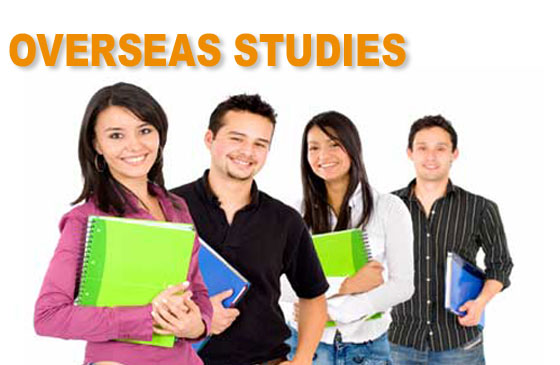 With the globalization and modernization of system of education, you can now opt for education in the premier Institutes of the World. Your horoscope contains all the indications about your studies and career in abroad. Do you intend to study abroad. Let our Divine Astrologer Thetiyur V.Mahadevan examine your horoscope; he will make a detailed analysis of this issue; and, will guide you on the following areas:
Whether there are indications in your horoscope for education in abroad.
The most favorable periods for getting higher education in abroad.
Whether you will be able to clear the entrance exam for the purpose.
Whether you will get scholarship.
Whether you will get visa-clearance smoothly or are there indications of any visa problem.
Any other issue bothering you about overseas studies.
Suitable guidance and advice, remedies.