Photography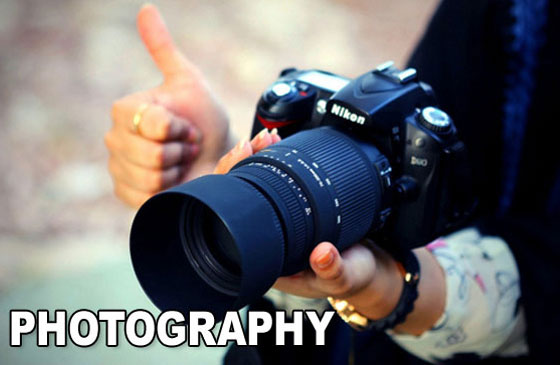 Free Service:
Thetiyur V.Mahadevan offers you to do a Creative Photography services at Free of cost. The Free Service only for Poor family in all functions like Betrothal Marriage, Birth Day, Upanayanam, Sashtiyapthapoorthy, etc.,  and Any Temple Function, Homam, Yagyam  etc., We shoot plenty of pictures. After completion of the function we make a DVD format and give it to you. You need not pay anything. Total free of Cost I am doing in a service motive only.
Premium service:
Thetiyur V.Mahadevan offers you to do a Premium service for Creative Photography at affordable rates. We shoot plenty of pictures full of creative and candid shots. We shoot available light photos as well as photos with advanced lighting setup consisting of soft boxes and umbrellas.
Thetiyur V.Mahadevan also offer you services like videography, web-casting and cinematography. Thetiyur V.Mahadevan got a very good team of creative photographers and videographers. Thetiyur V.Mahadevan will mostly be shooting Creative and Candid Photos and Video Clips.
Thetiyur V.Mahadevan shoot almost all social & cultural events like Wedding, Reception, Engagement, Birthdays, Music Concerts, Upanayanam, Family Get Together events etc. Thetiyur V.Mahadevan also shoot corporate events as well as school / college events.  Thetiyur V.Mahadevan always offer you options to match your budget. Our shooting style is such that it does not disturb the flow of the event.
Apart from the wedding photography and video, we also shoot Corporate events, seminars, Music Concerts, Rallies, School Events, Products etc.
In short I can assure you of high quality pictures for your events under almost any shooting conditions. Always remember our photography/Video in every were.