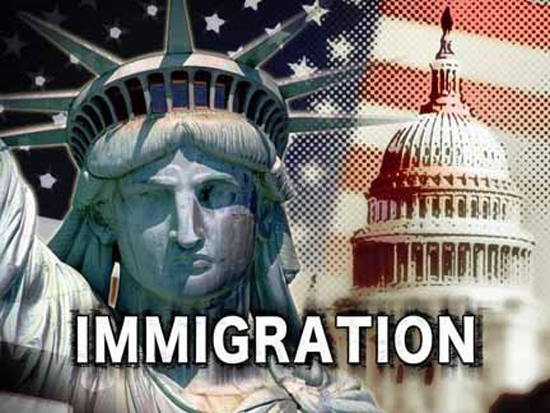 The world is getting smaller day by day and the spread of education has facilitated opportunities of career/business abroad. Visit to abroad etc. Ask anything about settlement abroad, marriage with a foreigner, visa-clearance indications, and other similar queries. Our Divine Astrologer Thetiyur V.Mahadevan will guide you about any issue relating to immigration broadly as under:
What are astrological indications about your visits abroad.
Whether there are indications of settlement abroad in your horoscope.
Whether you have special affinity for foreigners.
Whether you are likely to marry a foreigner and get settled abroad.
Whether immigration documentation will be fair.
Whether you will get visa-clearance.
Any other issue relating to your immigration.
Suitable guidance and advice, remedies.